We help our clients create a winning business development strategy and then facilitates direct introductions to key business targets in their focus markets, all of which has been established through a collaborative process.
This service is the engine of the SOCIUS business and its fuel is the valued and expansive network that has been built on trust, credibility and integrity over a 20 year period of operating in the region.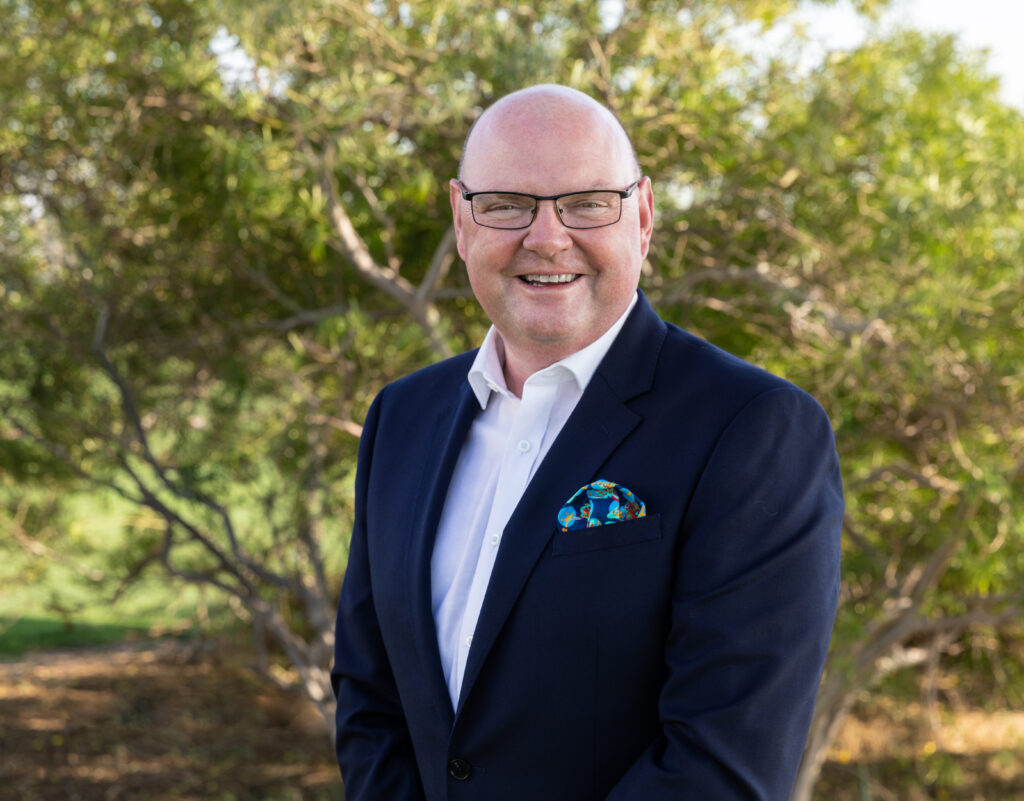 Simon is a rare twenty year veteran of business ownership in the Middle East and thirty years of global leadership roles outside his native UK. His first specialist recruitment agency was sold to private investors from London
In 2012 Simon became a Director and Board Member of The Links Group, a company formation specialist based in Dubai, where he was responsible for day-to-day business strategy and growth and was a key member of the team that led to the acquisition of Links Group at the end of 2016.
He formed Socius Group in 2017 as a niche business development Company to work closely with clients on their bespoke business development and growth advisory needs, using his significant network and huge business knowledge of the Middle East region.